Witamy na stronie zespołu JIM-BAND!
Na wstępie dziękujemy za wizytę!
Już samo to świadczy o tym, iż zależy Państwu na profesjonalnej oprawie muzycznej imprezy. Zespół działa w składzie pięcioosobowym, przy wykorzystaniu perkusji, klawiszy, saksofonu oraz gitary elektrycznej i basowej. Posiadamy wieloletnie doświadczenie w prowadzeniu różnego typu uroczystości muzycznych.
Znajdą tu Państwo informacje dotyczące naszego zespołu muzycznego, naszą ofertę, próbki muzyczne, opis działalności, czy galerię zdjęć. Zajmujemy się głównie obsługą wesel. JIM-BAND to nie tylko zespół weselny. Obsługujemy również zabawy taneczne, bale, studniówki, dancingi i każde inne imprezy. Gramy na terenie całej Polski. Teren działania naszego zespołu to przede wszystkim województwo: Wielkopolskie.
Zapraszamy do zapoznania się z naszą ofertą.
Skład zespołu
Michał –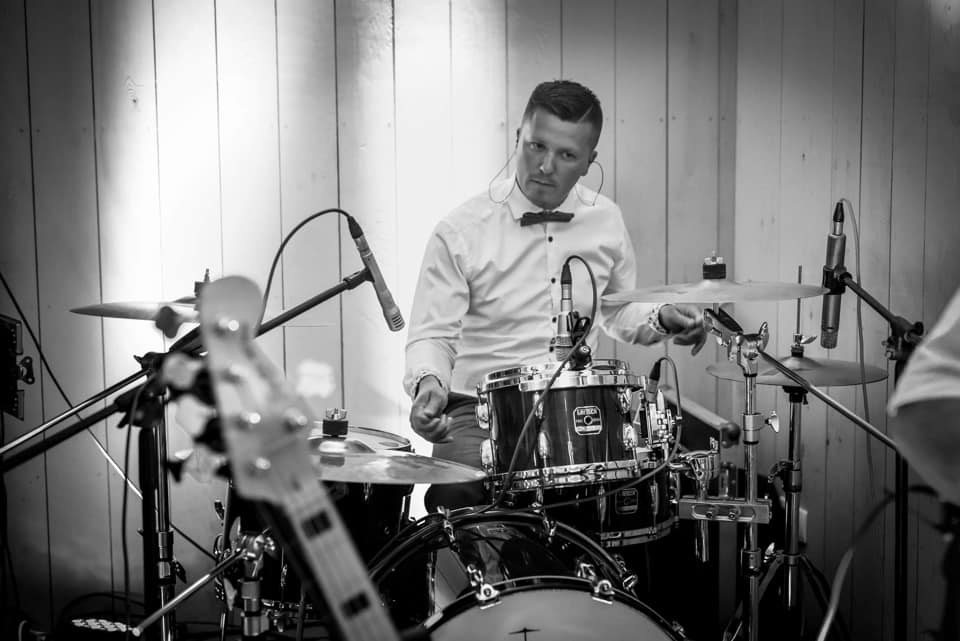 Tomasz –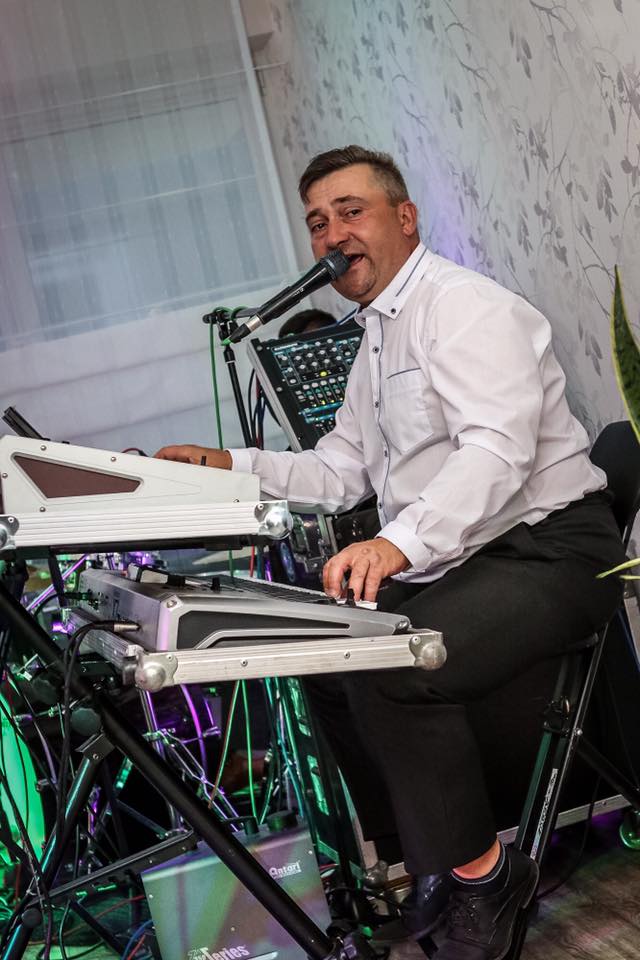 Jarek –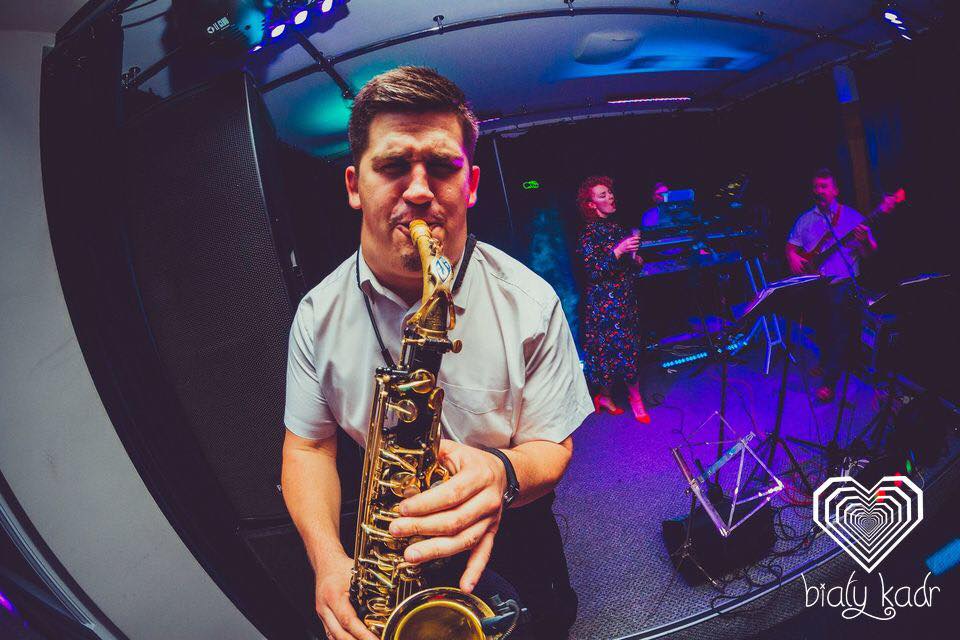 Piotr –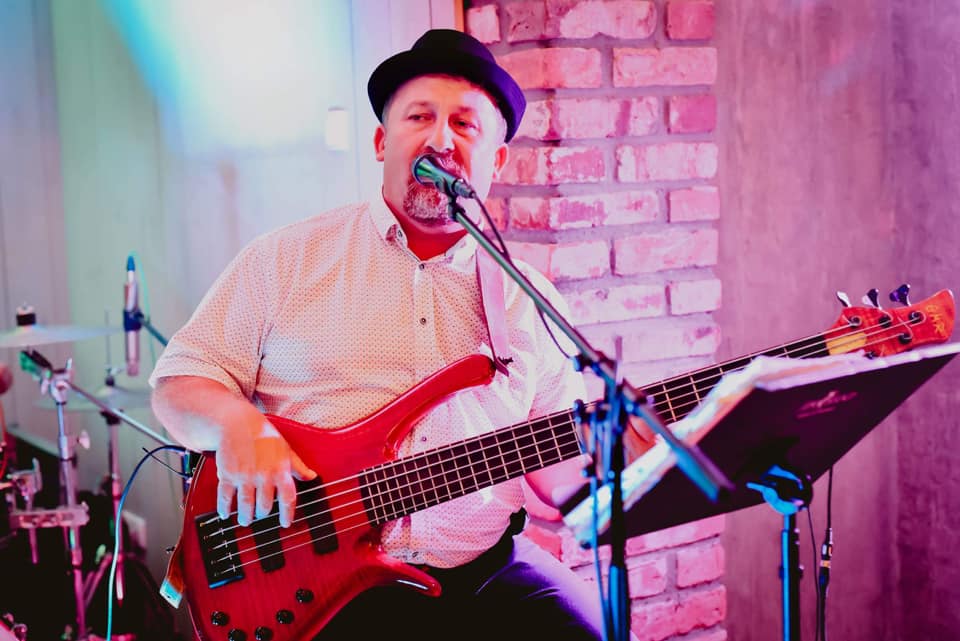 Marta –